Sometimes you will notice that certain offers will require 'Approval' from the Advertisers. What this basically means is that the advertiser intends to vet the publishers before approving them to promote the offer. Among the reasons for this is because the advertiser wishes to protect its brand identity, while aligning values, and demographic requirements with the publishers.
The following are some examples of offers which require approval from the advertisers.
Citibank Credit Card (CPL)

Illustration purposes only
Traveloka (MY)

Illustration purposes only
iHerb (Global)

Illustration purposes only
Please Note:
Please take note that all offer applications with "Apply" will require approval and be reviewed by the Advertisers directly.
Please allow 1-3 working days for your application to be reviewed by the Advertisers as this will be the normal duration for an offer application. However, please take note that certain offers may require a longer awaiting time. Therefore, it is advisable to check the offer description to know the actual approval duration before applying for the offer.
Examples of offer approval duration: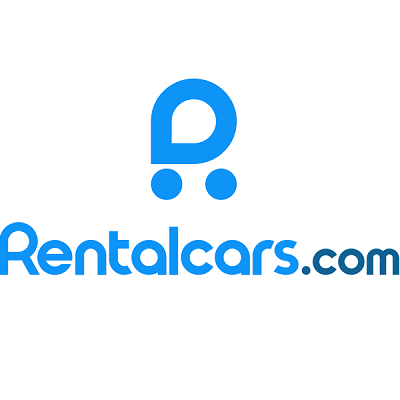 Offer: Rental Cars (APAC)
Approval Duration: 1 - 3 Days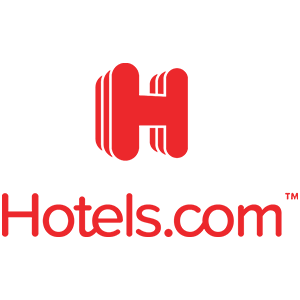 Offer: Hotels.com (APAC)
Approval Duration: 7 Days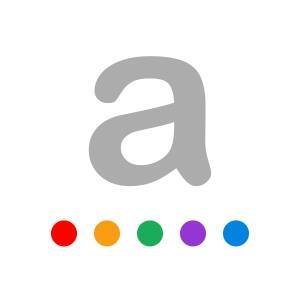 Offer: Agoda
Approval Duration: 14 Days
Please note that there may be a delay in reviewing your offer application as this is normally due to a high traffic number of publishers who have applied to the same offer just like you.
If your offer application has been rejected by the advertiser, the main reason is due to your content being not relevant to the niche that the advertiser is looking for. We would recommend you to search and promote other offers which are available on the Involve platform.
You may re-apply to the advertiser's offer after some time. However, it will still be subjected to approval.
Do be cautious and also take note that if you are running offers in banned and restricted traffic sources, your account may be suspended. Please read the offer descriptions thoroughly and adhere to the rules.