Your offer link might not be working for a few reasons as below:
1) Check if you have applied for the offer before generating the link
2) The offer might have been temporarily paused. Read about Offer Paused
3) Your access to the offer has been blocked.
You can view the offer status from your IA dashboard > Partner > My Advertiser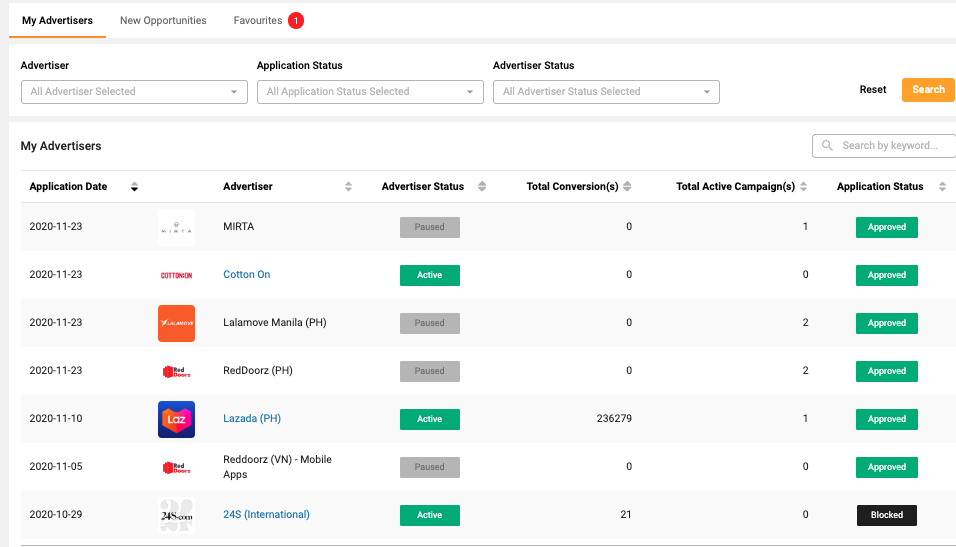 If you think the above might not be the reason, provide us with the offer details, a screenshot, or a short clip of the error, and drop us an email at wecare@involve.asia.